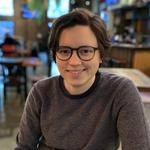 Updated by Danielle Kellogg
You can find our official status page at status.knack.com and our Knack Status twitter account at @knackstatus.
If you ever experience an interruption in service, be sure to check the status page first. As soon as an issue arises, we'll post to both our status page and status twitter account. From there we will follow up with the resolution, cause, and other relevant details.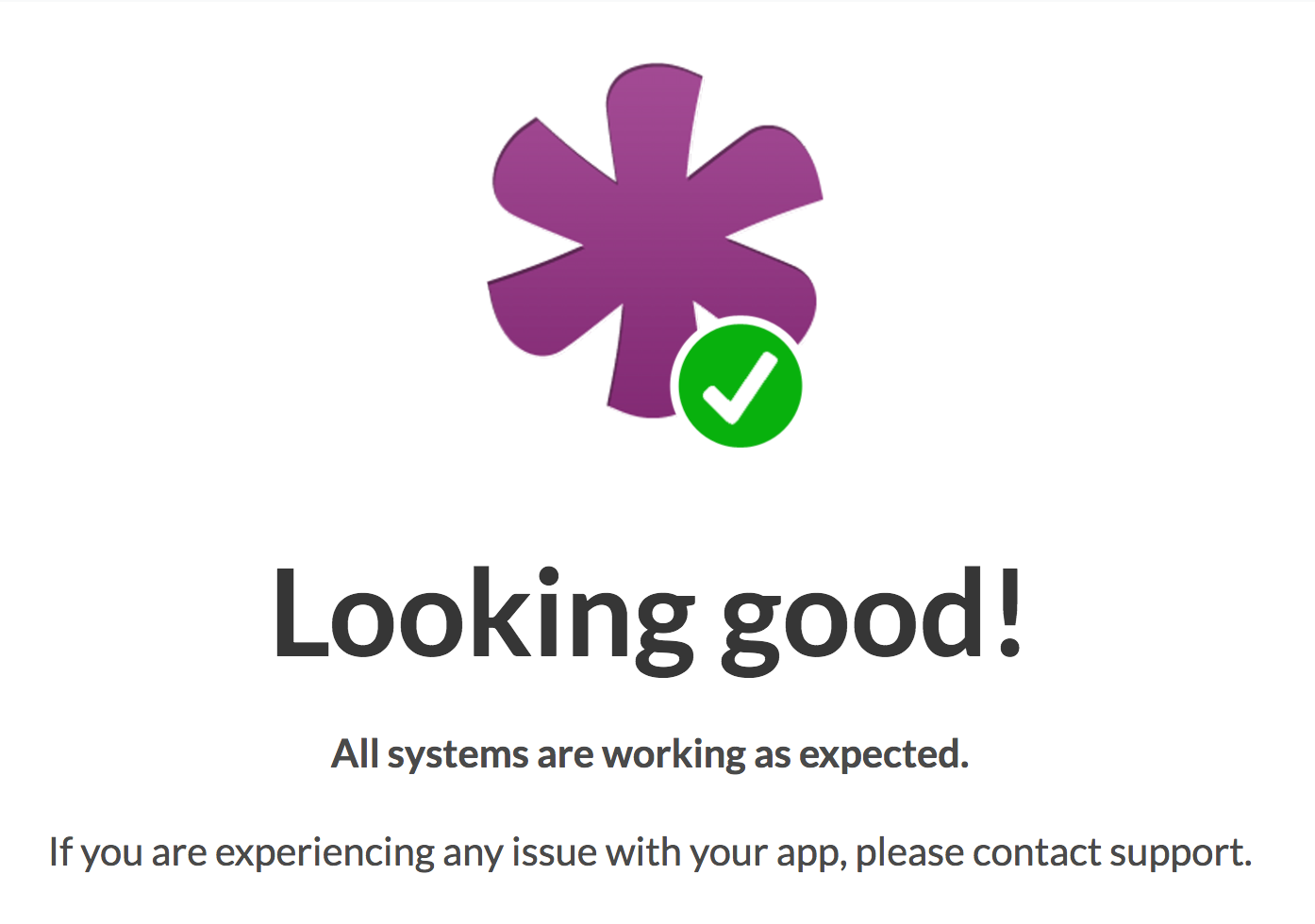 We will use these pages to document both widespread and localized issues that we're investigating. However, if you're having trouble with your app and don't see a recent update and explanation on the status page, you should reach out directly to support so we can help troubleshoot.